Last year for my birthday, I decided to get a Dior book tote! It was a bag that caught my attention but I never found a pattern that I loved enough. I could've gone with the classic oblique or Toile de Jouy design but I knew it wouldn't spark joy. I eventually found the small (now medium and will refer to it as a medium book tote going forward) bayadere embroidery design (from 2020) that I fell in love with because I found the design to be simple, timeless, and not to mention, neutral beige! 
Unfortunately, it sat in my closet for the remainder of 2021 up until early this year, Dan and I went to Las Vegas after two years of travel restrictions! It timed out well because it was also around Dan's birthday. And, where else is the best place to whip out a new bag?! Vegas, of course!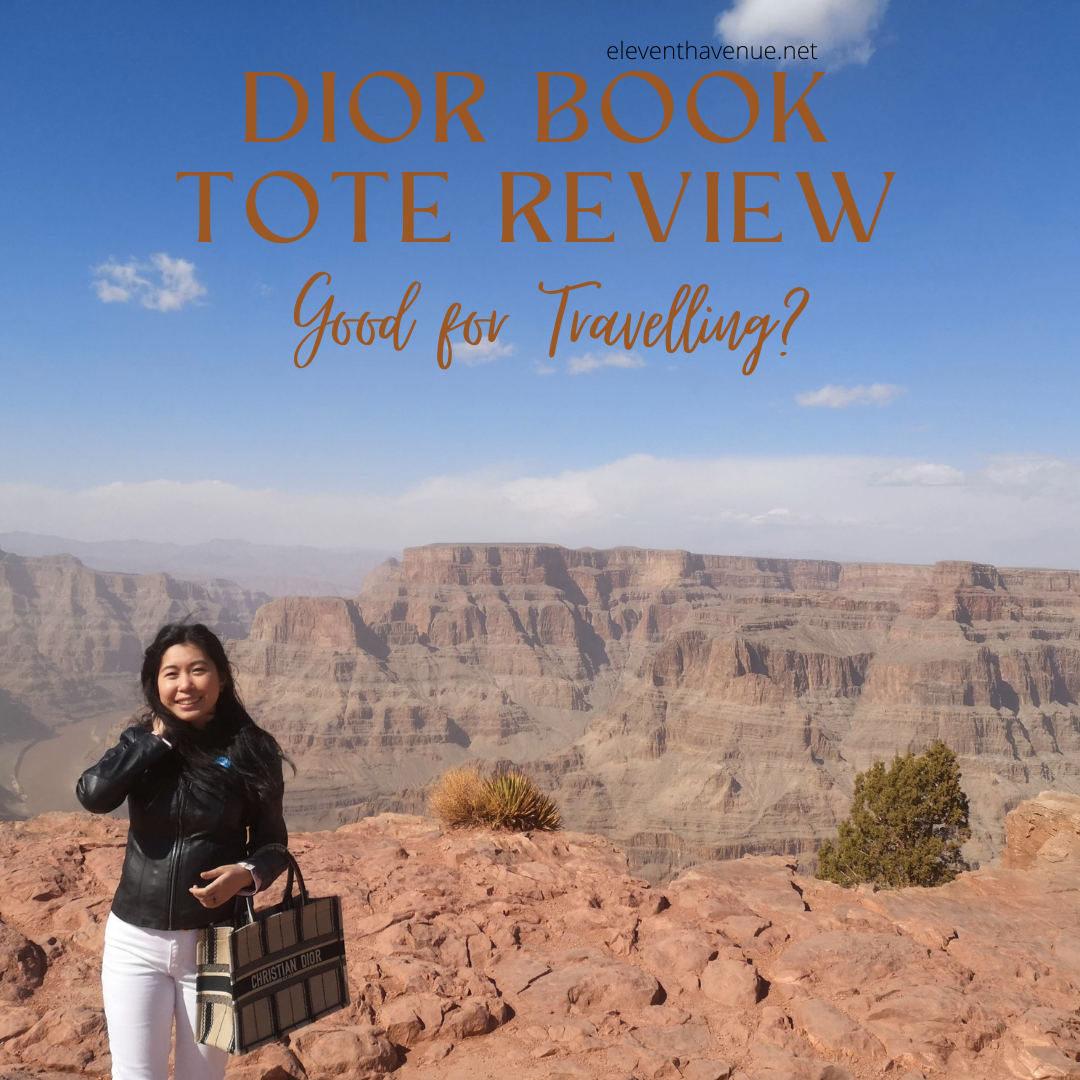 The book tote is quite a versatile bag and it's often compared to Louis Vuitton's OnTheGo. It's often described as the perfect bag for travel, work, school, and even errands if you prefer carrying a lot of items. That begs the question – is the Dior Book Tote really a good travel bag? 
Here's my experience travelling with my medium book tote on a short trip to Las Vegas.
The Greats:
It's stylish.
No matter the design you opt for, it's guaranteed to be a style tote. There's truly a design for everyone, from bold, loud colours, to soft, subtle colours. During my trip, I planned the outfits I wanted to wear for the days but never the bag because it went with everything. Granted, my bag is quite neutral but I've seen colourful bags being paired well with all types of outfits. 
What I love is that it's suited for both casual and formal. We had a formal dinner reservation and the bag fit right in, although, it did have to sit on the ground for the night.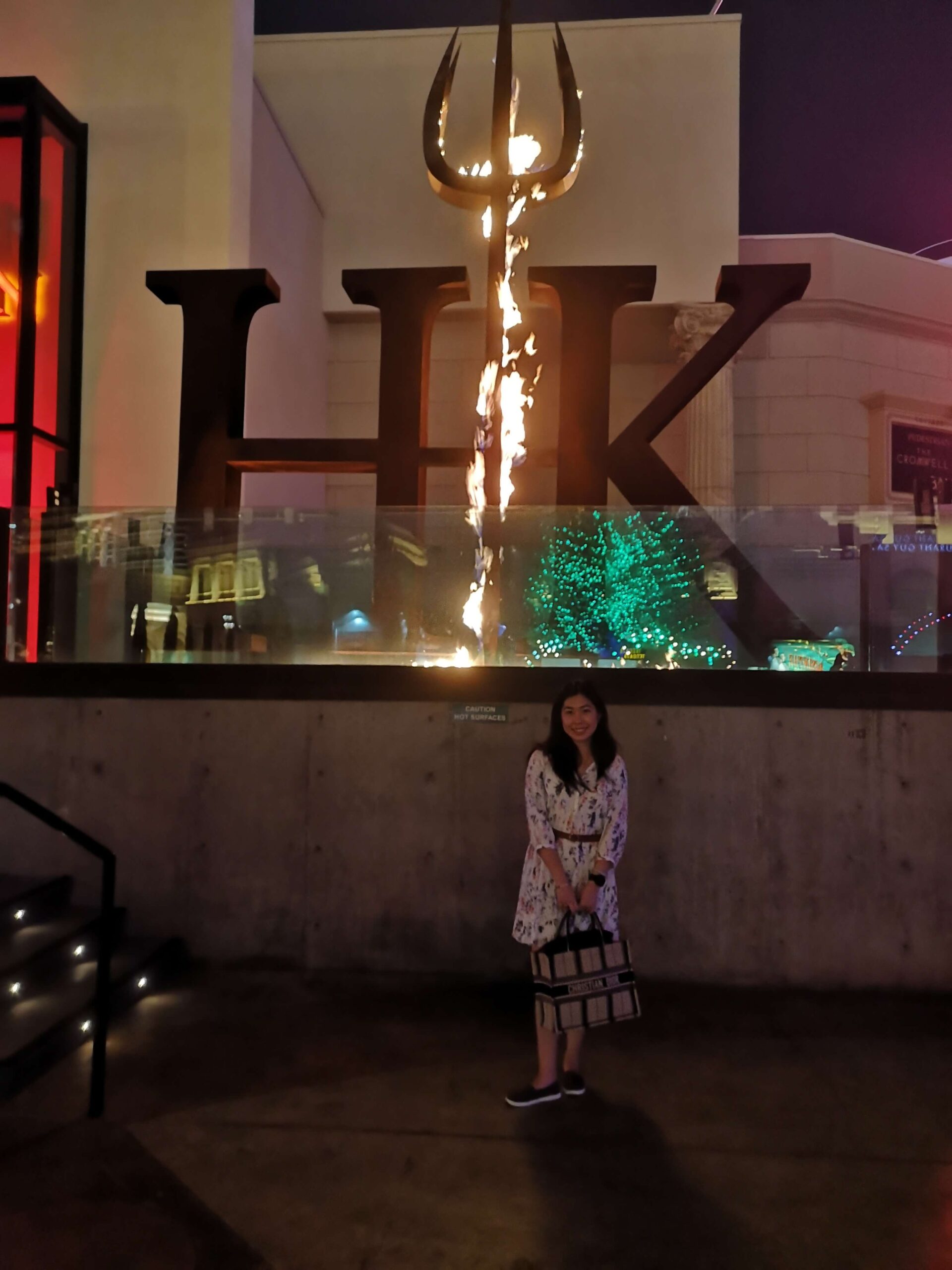 It's spacious. 
Prior to the release of the new small book tote size, my medium was the smallest and it's perfect! It fits underneath the airline seat perfectly. During the flight, my book tote held travel important documents, a light sweater, a water bottle, entertainment and snacks. Once we landed and checked into the hotel, I swapped some things out for my leather jacket and Dan's sweater since the temperature was changing. In addition, it held a few small souvenirs and a water bottle throughout the day. I found it to be the perfect travel size.
It goes without saying but the large would obviously fit more, and the small would fit less. For those curious, a medium size book tote measures to be 36 x 27.5 x 16.5 cm.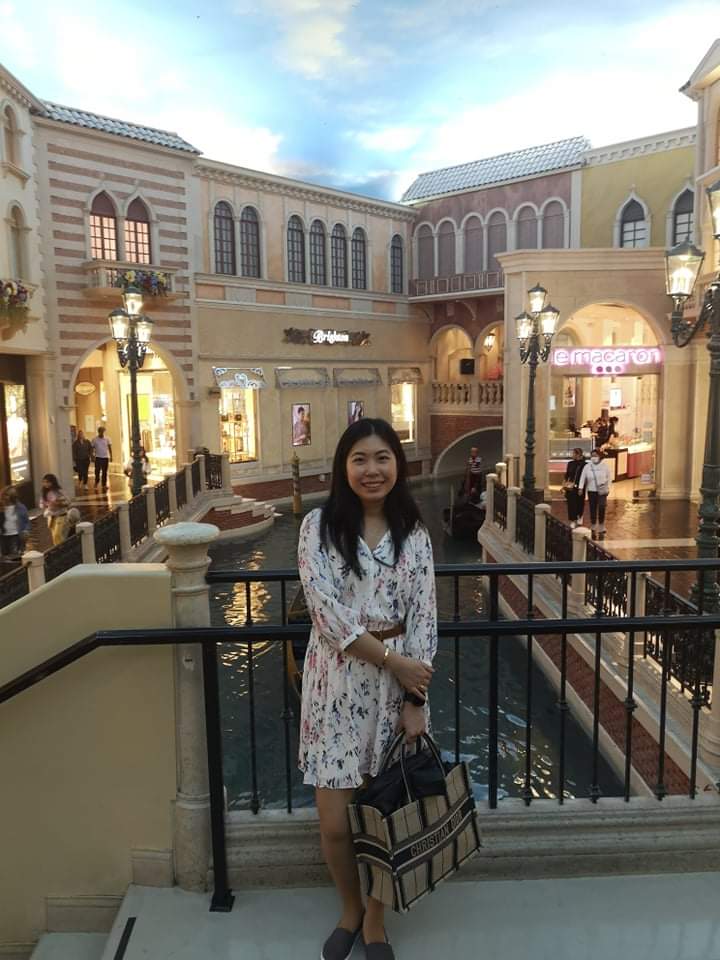 The Not-So-Greats:
There's no top zipper or clasp.
One of the biggest downfalls of this tote is the lack of a top zipper or clasp to secure the bag. When you're travelling in such a lively place as Vegas (or anywhere for that matter!), you want a sense of security that the items in your bag are safe from thieves. The book tote's opening is big that curious minds can easily peek into your bag. 
The good part is, there's a way to amend this con and that's to purchase an organizer with a zipper or top flap to hide your items and provide an extra layer of security for your items. I purchased a black nylon organizer from Amazon because it's washable if I ever got it dirty but there's also an option for felt that is slightly more structured. It's an easy fix but something to consider if you don't want to spend any more money after purchasing a book tote!
Limited carrying options. 
As a tote bag, many of us may expect to be able to tote it on our shoulders. This is half true for the book tote. When not stuffed to the rim or wearing a bulk sweater, the option to wear it on the shoulder is a possibility. The day I stuffed my tote with a leather jacket and sweater, the option to wear it on my shoulder no longer existed and I had to carry it by hand or on the nook of my arm. Made out of canvas, I find the tote itself is not heavy but by day 3, I noticed my left arm was starting to get sore since I couldn't tote it on my shoulder. 
It can get dirty pretty easily. 
It's a canvas bag so expect it to get dirty easily! We went to visit the Grand Canyon on a super windy day and by the end of the day, I was emptying little debris of rocks and dust in my hotel room. Luckily the bag itself did not get coated. Many things can happen when you're travelling and eating out so opt for a canvas bag protector spray if you're looking to rock the tote on your next vacation.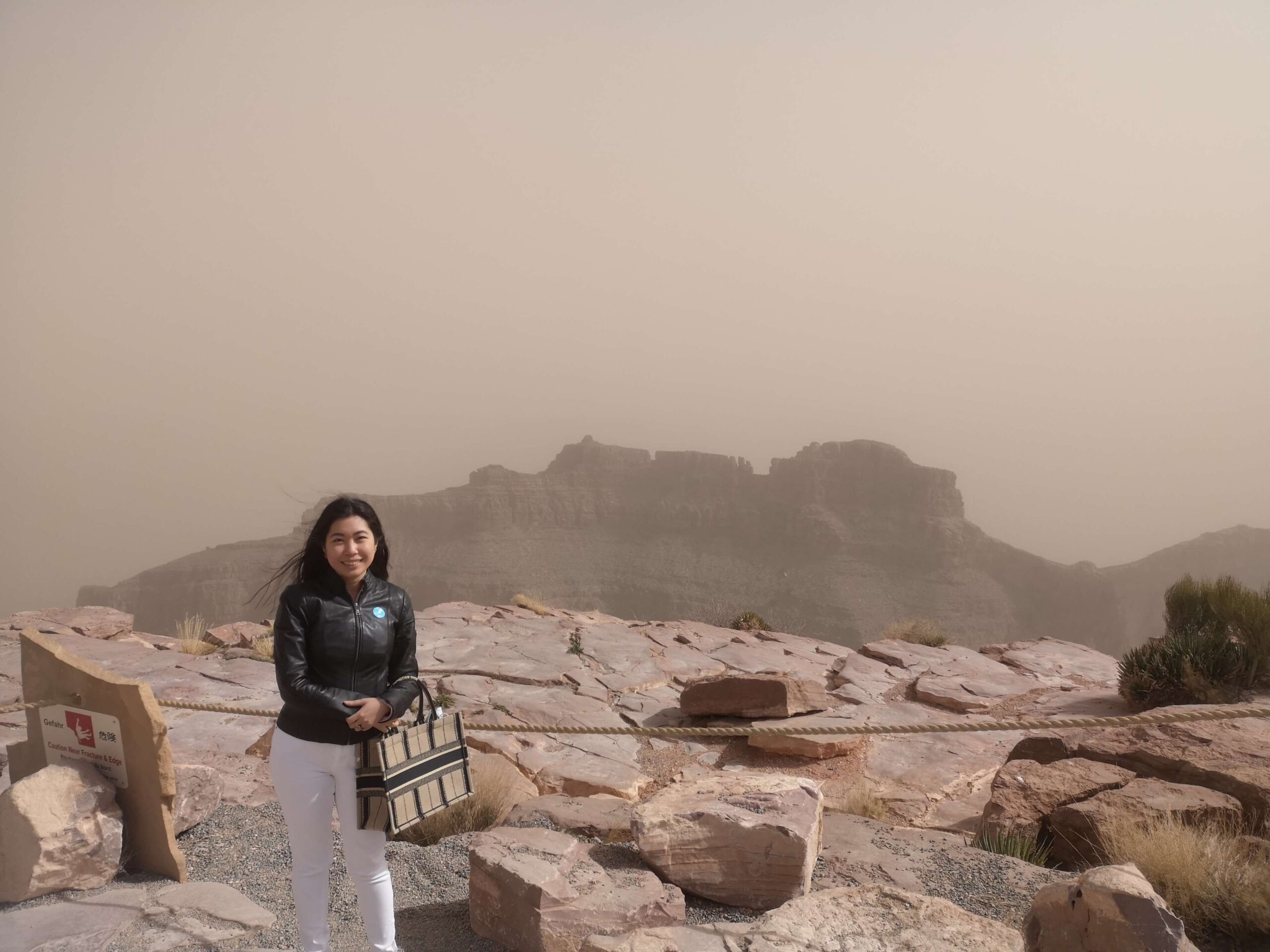 —
Overall, would I use my book tote for travels again? Absolutely! 
But, only for short trips. It's overall a stylish bag, easy to pair with any outfit, and the absolute perfect size for travelling to and from the airport, and sightseeing. Many of the flaws I pointed out can be remedied (aside from the sore arm, hence only for short trips!).
Now, would I carry this bag on a 2-week overseas trip? Not likely. For the long hauls, I like to travel light so a simple crossbody bag that I can keep zipped and close to me is ideal. It also frees up the arms should I ever need to. 
I still love to tote my book tote around for parties, events, and around town, but for any long trips, I would opt for a small to medium-sized crossbody bag.
Currently, book totes start at $4,200 CAD at the time of this post (August 2022). For previous seasonal designs or a cheaper option, second-hand boutiques are great!