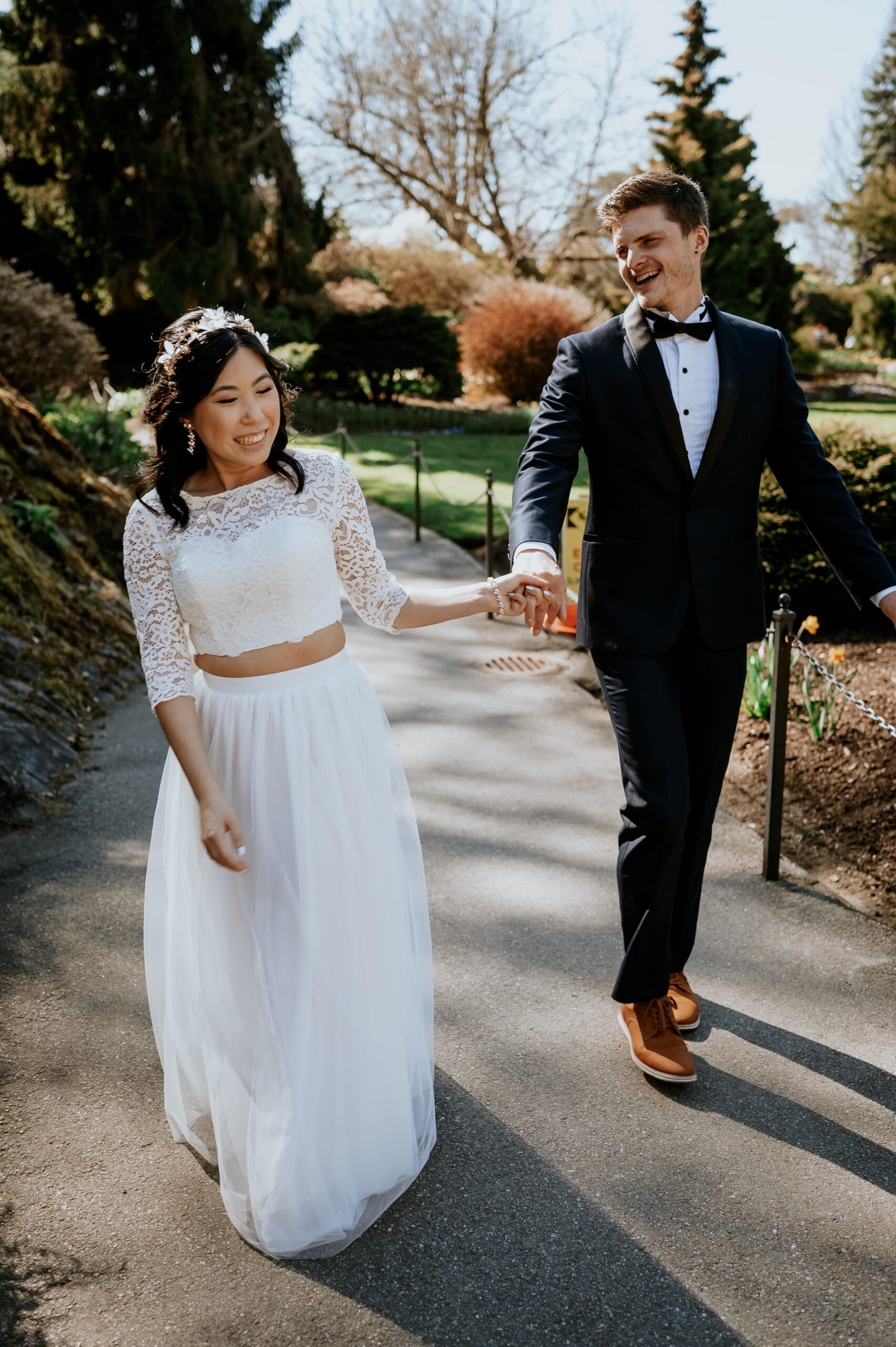 Hello, welcome to Eleventh Avenue!
My name is Claire and I'm excited to welcome you to my humble little space of the internet I can call my own. I hope you enjoy your stay.
I'm a 20-something years old Canadian living in Vancouver, Canada with my husband (he sometimes makes an appearance on this blog!). When I'm not working on my blog, I can be found working out (huge fan of barre and weight training), eating sushi, reading a nice book or listening to another true-crime podcast, or, on occasions, travelling to a new place!
I've been blogging for more than a decade now. My first blog was back in 6th grade on MSN Spaces (high five if you remember that!). Since then, it's always been a passion and hobby of mine. Through blogging, I've met many amazing people, learned a lot of great things, and got a lot of stress, frustration, running thoughts, and anger out of me through the years. I called it quits with blogging in 2020 and transferred my blog (aka my diary) offline. Since then, I realized I still have an inclination to blog, hence my return to the blogosphere. I'm excited to be back.
---
What is Eleventh Avenue?
Created in late September 2021, Eleventh Avenue pays homage to the very first place my partner and I rented together. It's now a personal lifestyle blog. I aim to share whatever little nuggets of wisdom I have on life, career, money, relationships, etc. mixed in with elements of my personal life. It's a passion project for me, and I hope someone out there will find my lifestyle blog to be of help, even if it's just a piece of teeny tiny advice they picked out.