In 2022, I put a lot more effort into fashion and trying to find my style. After leaving very casual workplaces (literally no dress codes) and coming out of the pandemic, I found it fun to dress up! I work in the games industry and it's a very casual environment so more often than not, my "business casual" is still more dressed up than the rest of the team.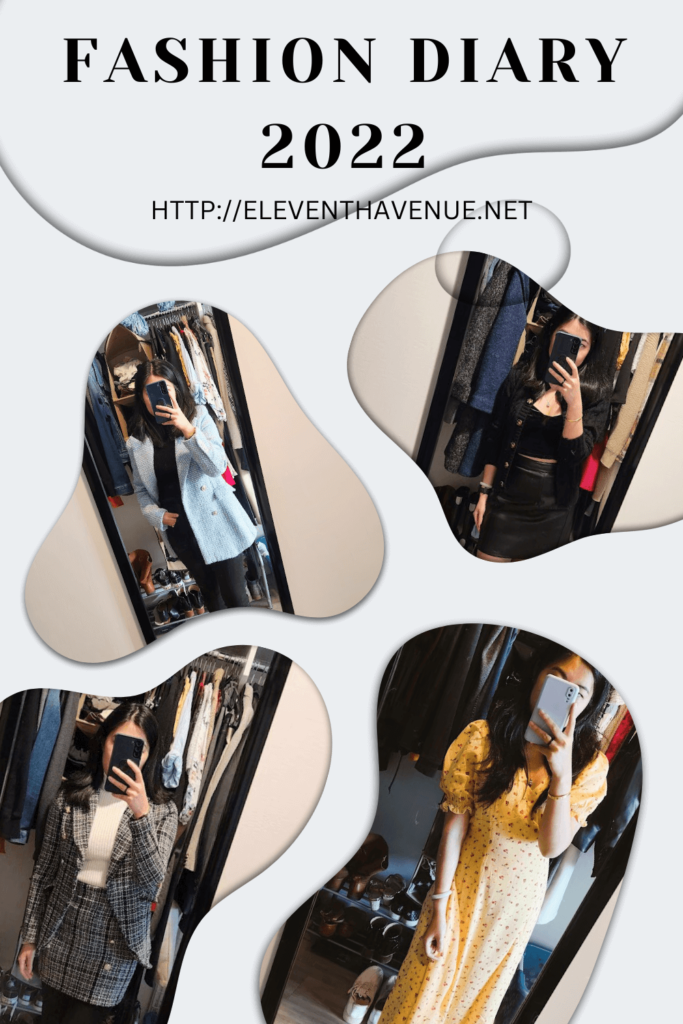 Here's a roundup of all my captured 2022 outfits! Once my maternity leave ends, I need to make a note to document more!
2021 NYE:
February 2022:
March 2022:
April 2022: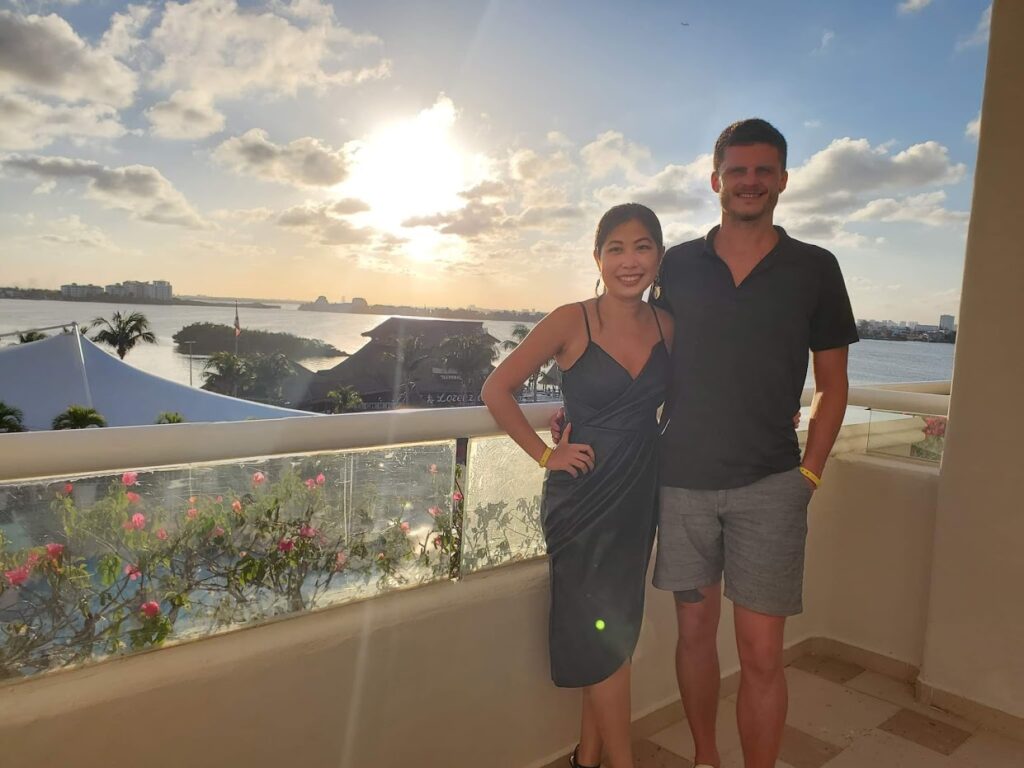 May 2022: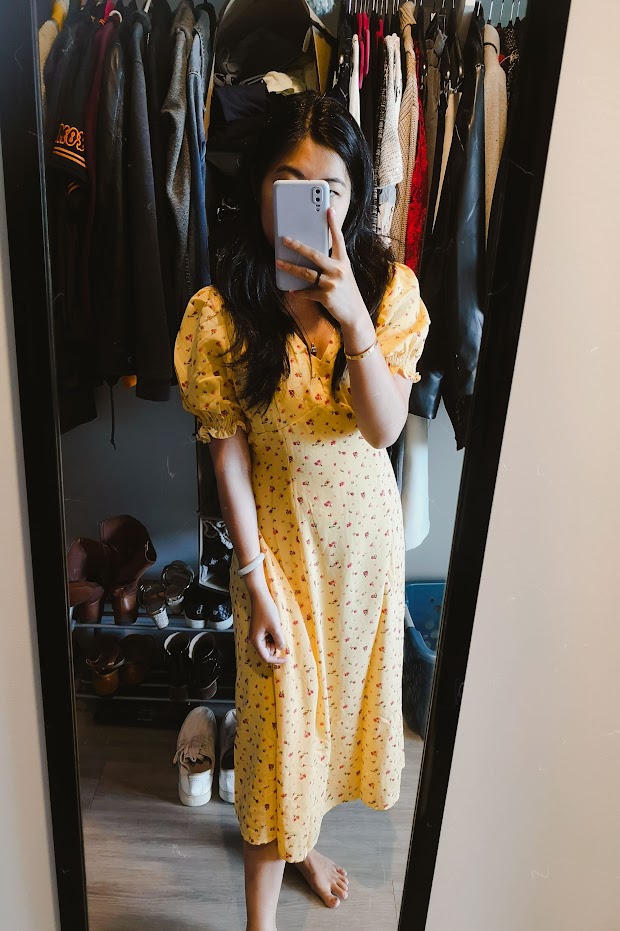 June 2022: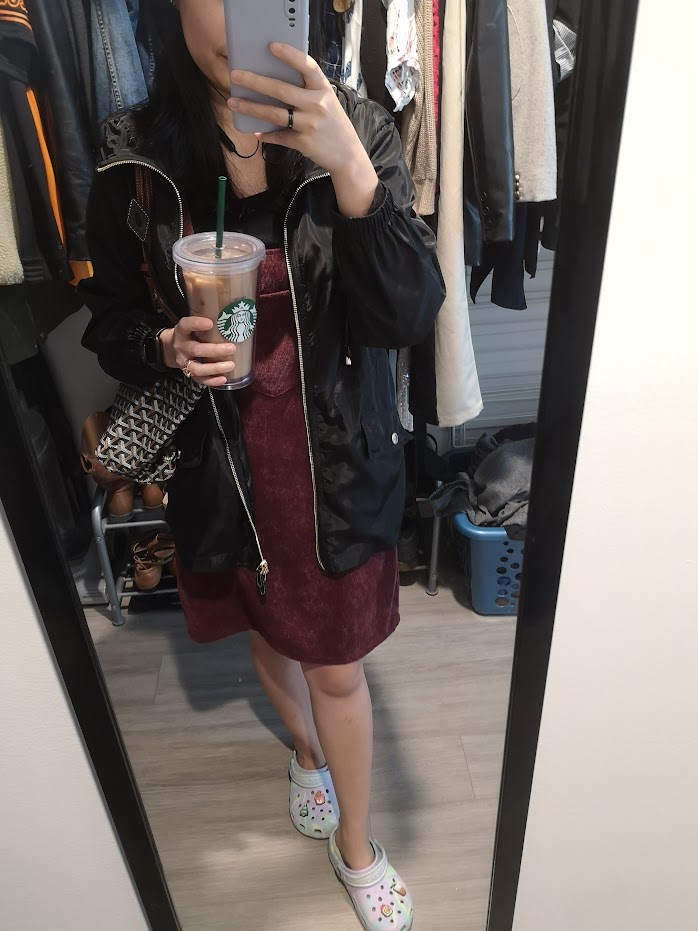 July 2022: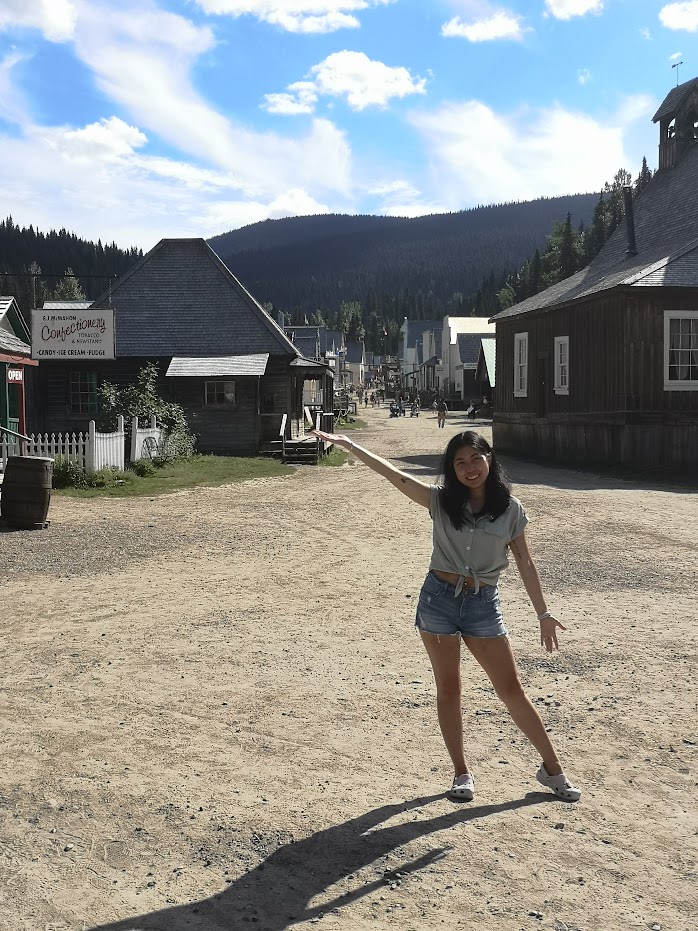 August 2022:
September 2022:
October 2022: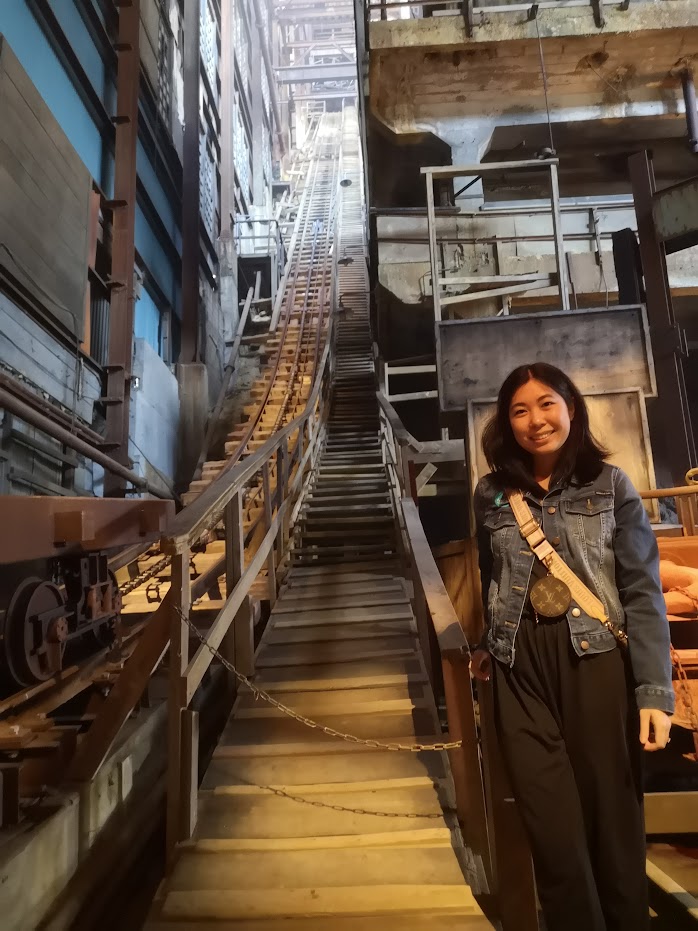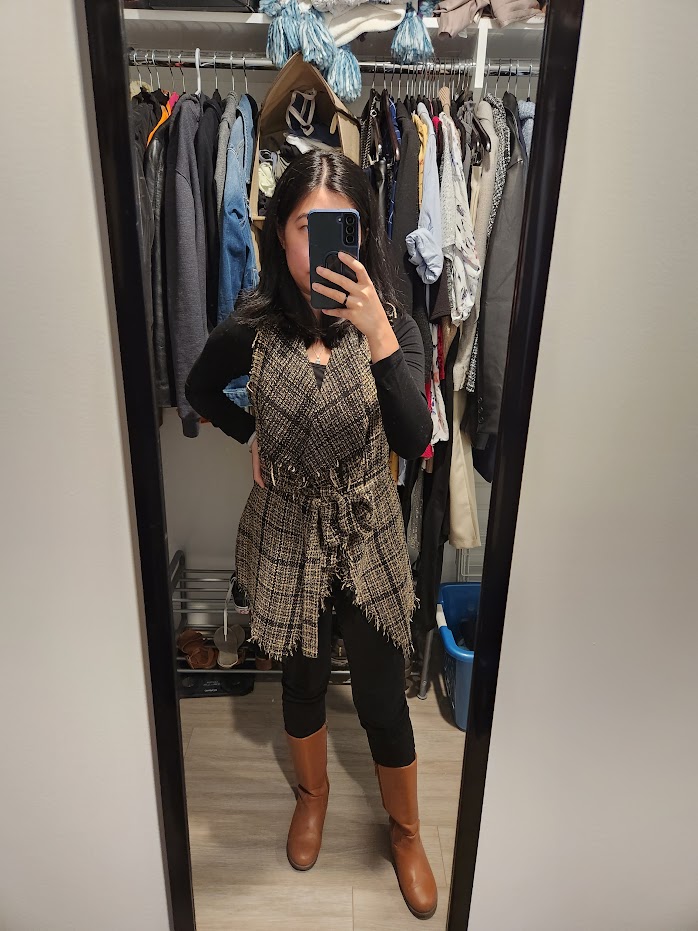 November 2022: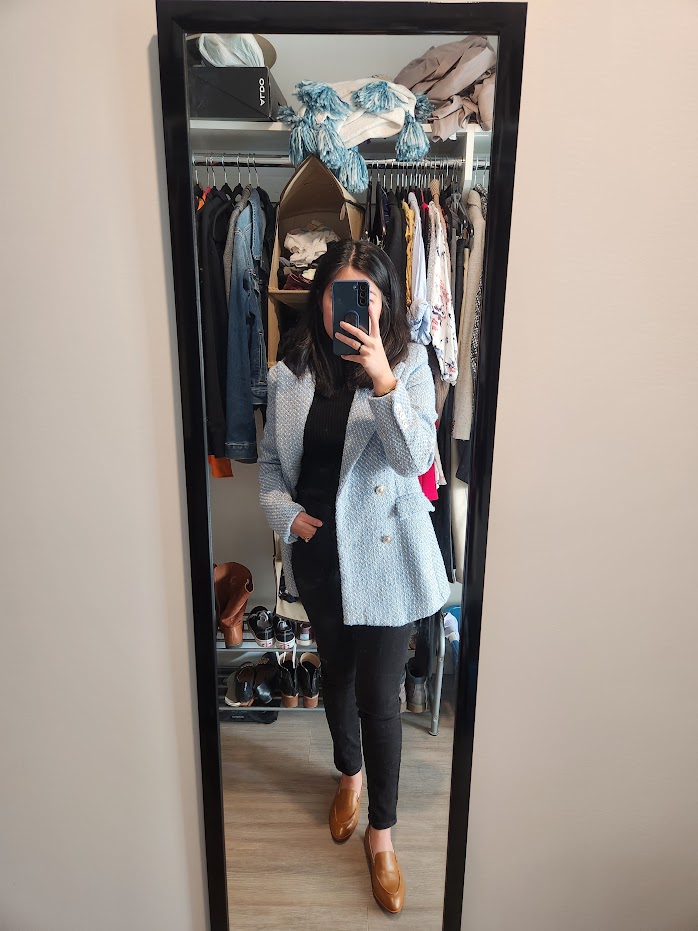 December 2022: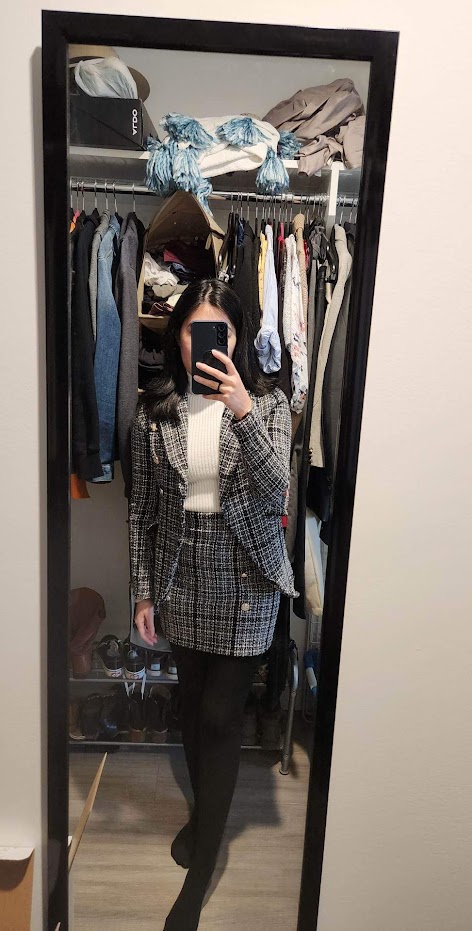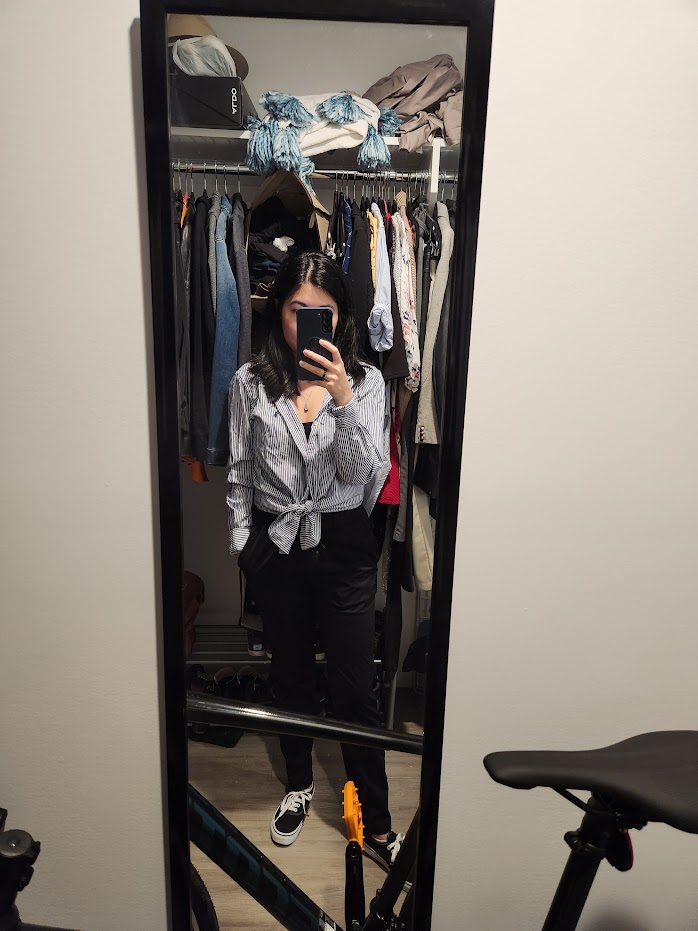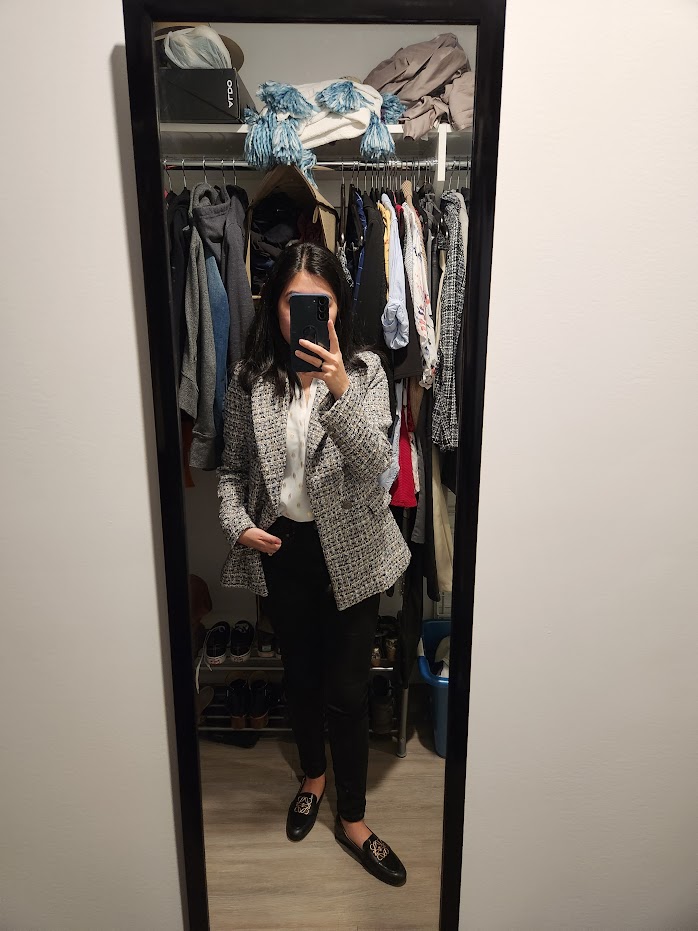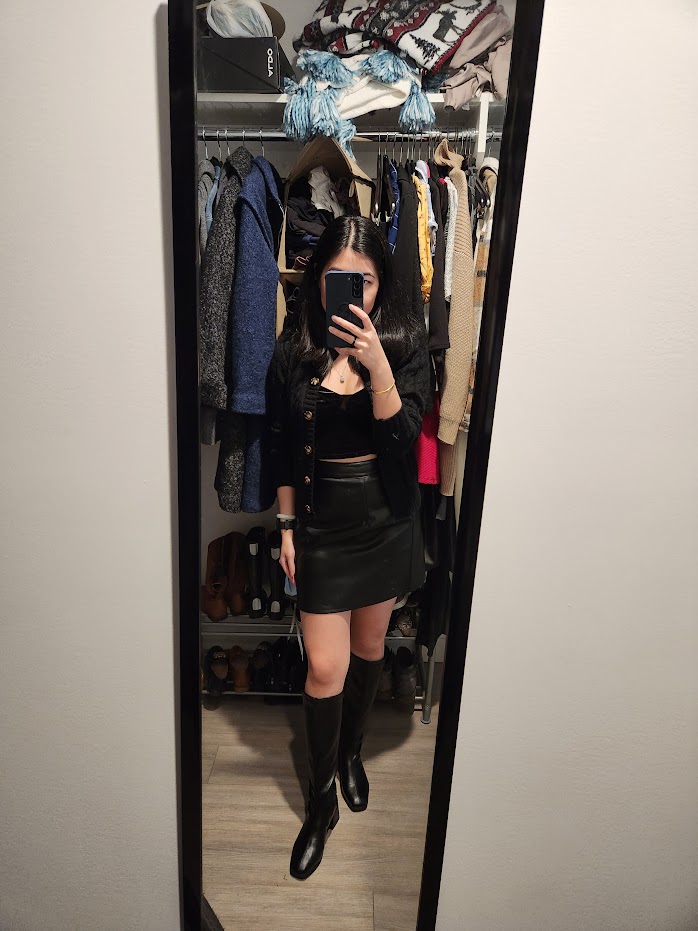 ---
Thoughts? I'm almost embarrassed to admit that I own so much SHEIN stuff but the truth is, I wear the items more than once (which still isn't a great excuse to support SHEIN). I also realized how many items were thrifted too. Although I've been exploring my style, I think after my maternity leave, I would like to invest in higher quality pieces and also build out a capsule/curated wardrobe to curb the trendy pieces, save money, and do better for the environment. Since nesting, I've been clearing out my wardrobe multiple times and it's sad to see some items being worn a handful of times before it gets donated – definitely didn't get my cost per wear!
2022 has been a great year for me to learn what I like and don't like about my wardrobe! It's just a shame that I spent so much of 2023 being pregnant that I won't be able to redo my closet until last 2024!
*Disclaimer: I am not sponsored by any of the brands mentioned above. There may be one or two affiliated links where I could earn a small commission at no extra cost to you should you choose to purchase the item.