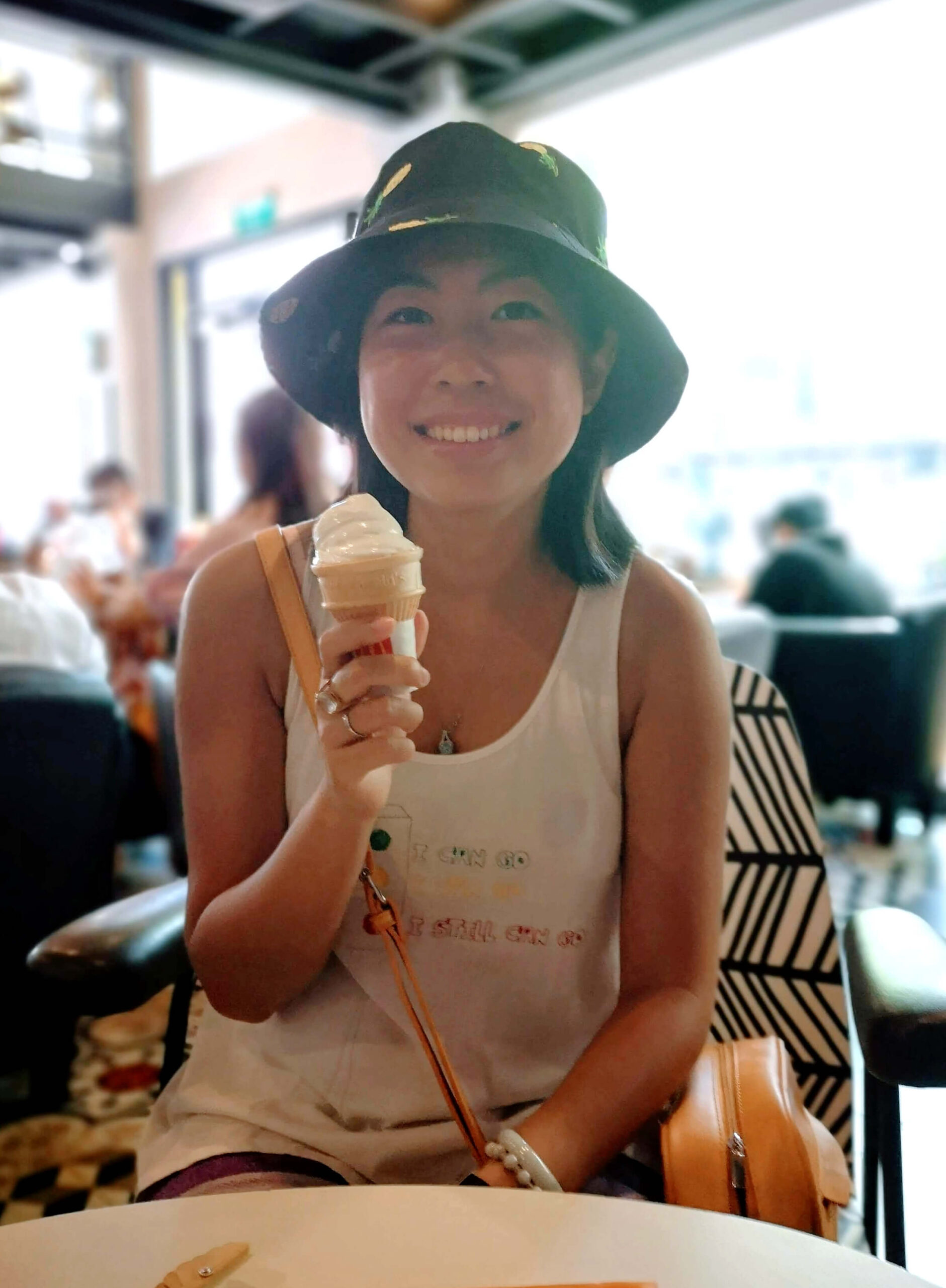 Hi! Let's work together or catch a cup of coffee.
Please use the form below to reach out if you wish to collaborate and work together, or you just want to say hi! I will try my best to get back to your email within 48 hours (excluding weekends and holidays). If you experience any difficulties with the form below, please reach out at claire.eleventhave[at]gmail[dot]com.
*I will not respond to any spam emails.
---