This review is not sponsored by Burt's Bee. All opinions are my own.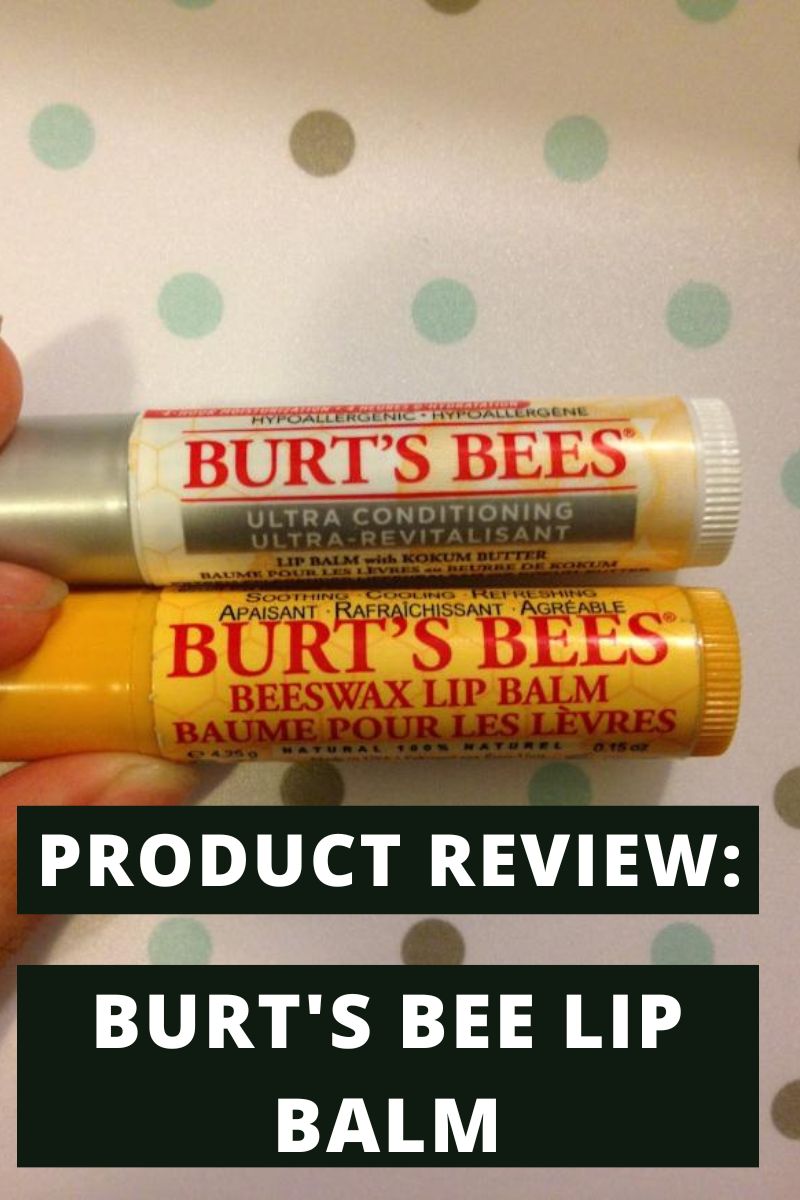 Guess who finally finished her first Burt's Bee lip balm?! I ended up going to Target to get a new lip balm but unfortunately, they ran out of the peppermint one that I used last time (yellow stick above) so I ended up grabbing the 'Ultra Conditioning' because I can't stand the grapefruit scent.
The ultra-conditioning is said to give you at least 4 hours of moisturizing. Whenever a product claims to do a certain thing for a certain amount of time, I tend to look past it. However, the lip balm did do about 4 hours of moisturizing (and then some) BUT to be honest, I think Burt's Bee products are all moisturizing.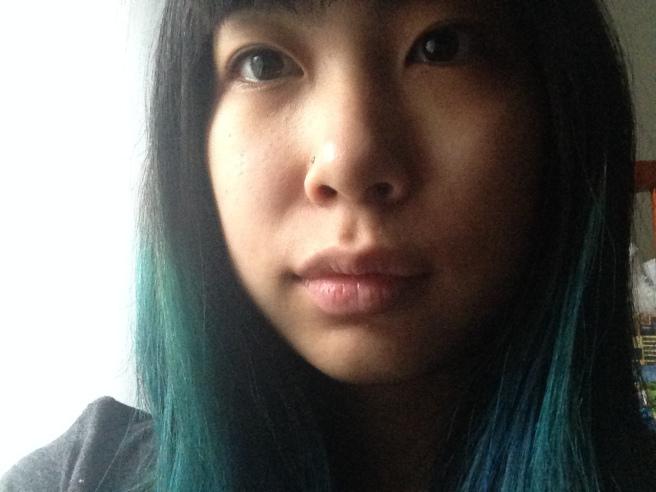 There is no scent to this lip balm. I mean, it's an undescribable small scent but it's not overwhelming. When you apply it, it glides super smooth and it leaves a glossy look on your lips.
Sometimes, within a few hours, the lip balm will settle and dry on your lips but still moisturize. It eventually feels funny and I'd start picking on my lips in a matter of time. I never had that problem with the peppermint lip balm, so perhaps it's the additional moisturising ingredients?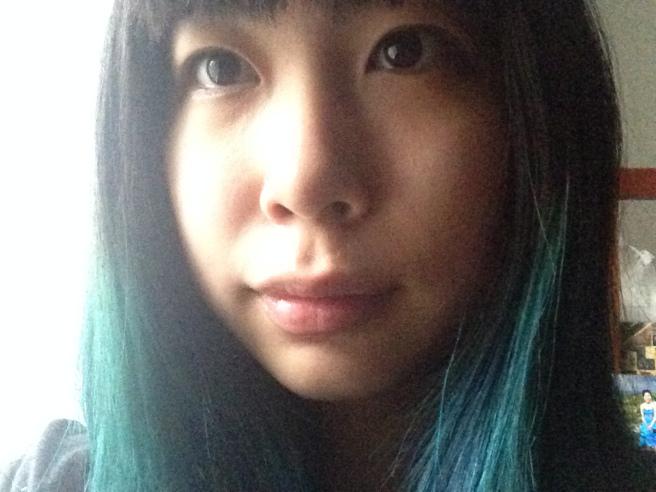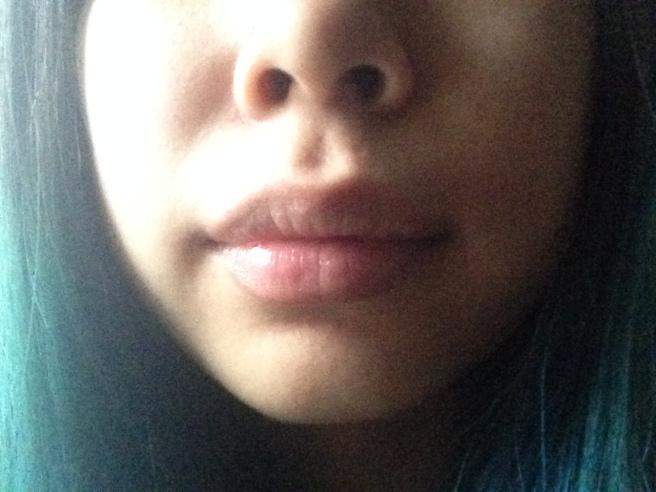 Overall, as soon as this stick is complete, I think I'm going to switch back to the peppermint lip balm. I miss the cooling effect, smell and matte finishing from the peppermint. The Ultra Conditioning is perhaps too much moisturizing for my lips. This product might be suited for someone with extremely dry skin and/or wants/needs the additional moisturizing. 
Grab it from Amazon CA for only $7.60!*