Here's the truth – working out can be expensive. From the gym or studio memberships to the fancy workout equipment to the nice workout attires. To give you an idea, back when I was a member of Pure Barre, I was paying nearly $90/month, plus fancy sticky socks that range from $15-25 per pair. But, barre was the one workout that I truly loved after leaving the gym so I maintained my membership until the pandemic hit. 
Given how expensive my barre membership was, I opted to save money on activewear when it came to getting something new. I'm someone that believes a good pair of workout leggings can help motivate you to hit the gym!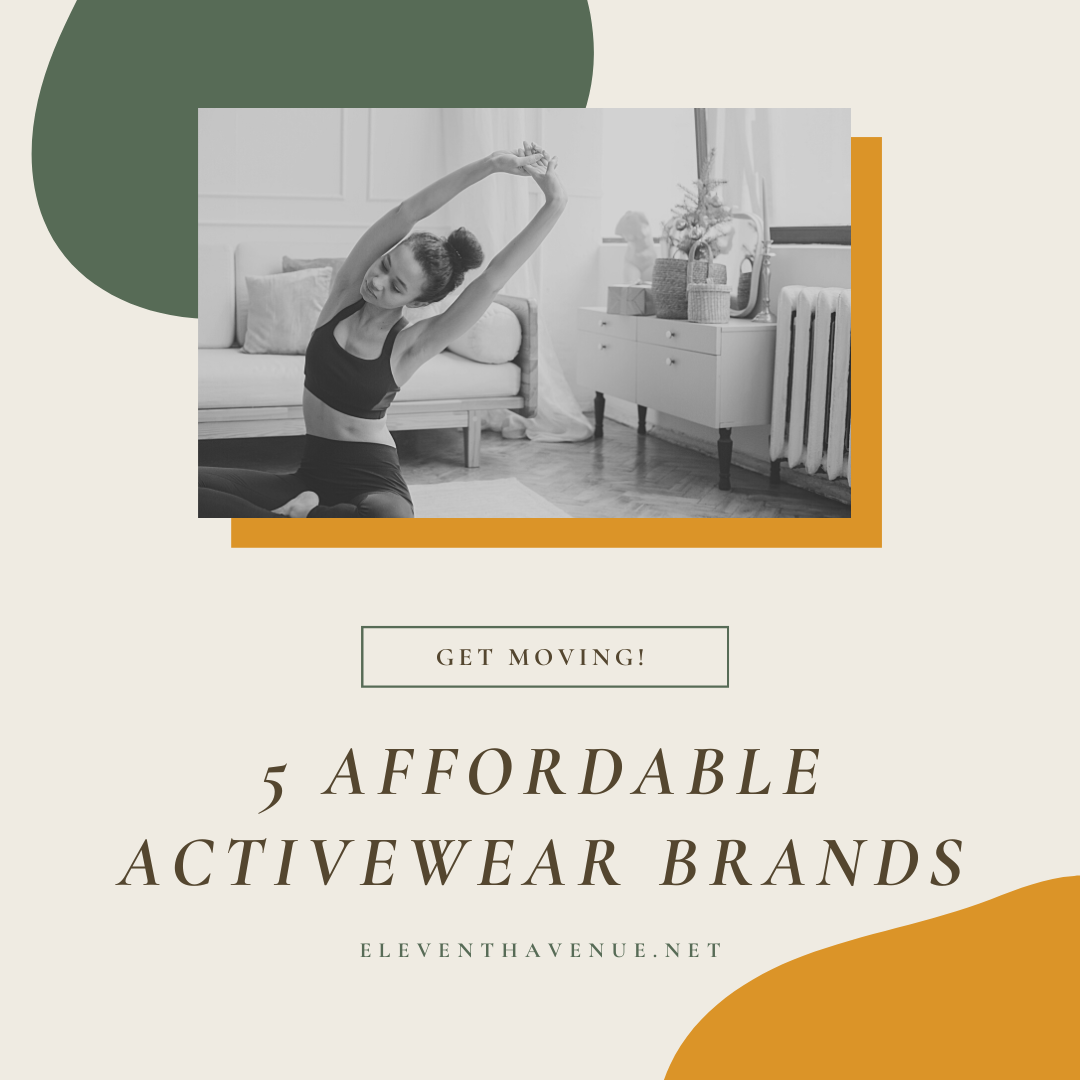 Here are a few of my favourite activewear brands at a price where it wouldn't break your bank.
Ardene is a popular teen store in Canada. Known for mostly having accessories, Ardene also carries clothing as well, including activewear. Both of my sports bras are from Ardene and they're extremely affordable. They're extremely comfortable and already padded (which is a must for me when I shop for sports bras). On top of a few sports bras from Ardene, I also enjoy their relaxed tees and hoodies. Ardene has a perfect mix of casual cute activewear and also something a bit more neutral.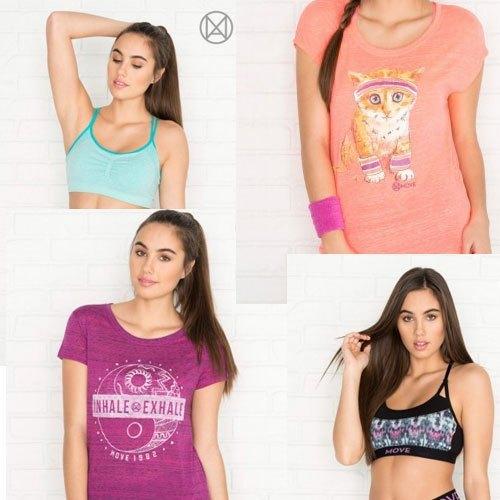 Old Navy is so underrated when it comes to activewear. I absolutely LOVE their activewear section. If you're asking me, Old Navy would be my first go-to place when I'm in search of new workout gear. When it comes to workout bottoms, I like my pants to be just a bit thicker to hide any underwear lines – I sometimes wear normal cotton underwear to the gym which is not seamless in any other activewear pants BUT Old Navy's. I spent a lot of time looking for the perfect pants to match my criteria and finally found them in Old Navy. A lot of my workout tops are from Old Navy as well. Old Navy carries both fun and vibrant styles to plain black.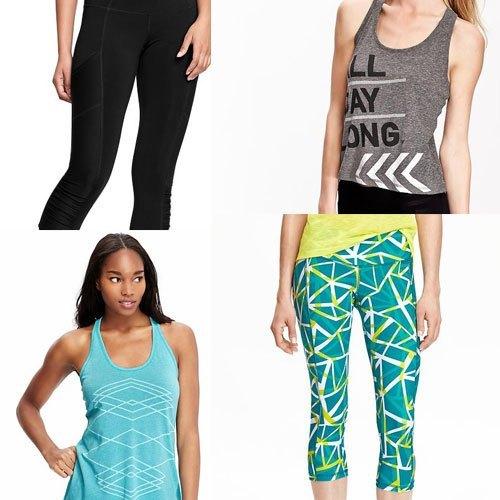 I got one pair of pants from H&M Sports and while it looks AMAZING on me, I feel it's more of a pair of leggings than actual activewear. I've only worn it once to the gym and I felt extremely awkward in it. Now, I recommend H&M Sports for those looking for more of a subtle, "serious" look while working out. This sportswear line is much more basic and toned down from the previous brands mentioned above. On top of it, most of their materials are made with spandex and they offer little to few cotton/similar items.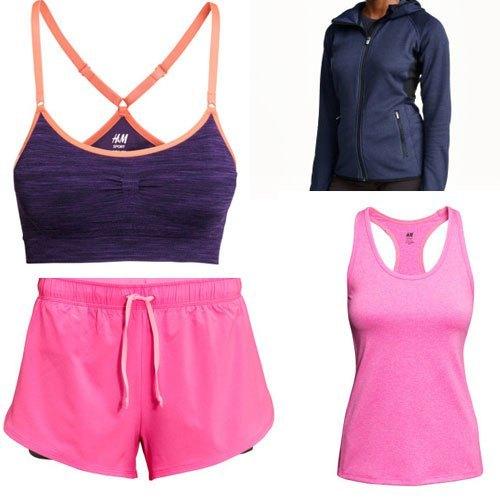 If you can make it through the mess of Forever 21, then you'll be greeted with cute, bright and vibrant workout gear. Forever 21 has the most options available when it comes to affordable workout gear. I normally enjoy their jackets, shorts, and workout tops. Forever 21 is a great place for fashionistas looking to stand out in the gym.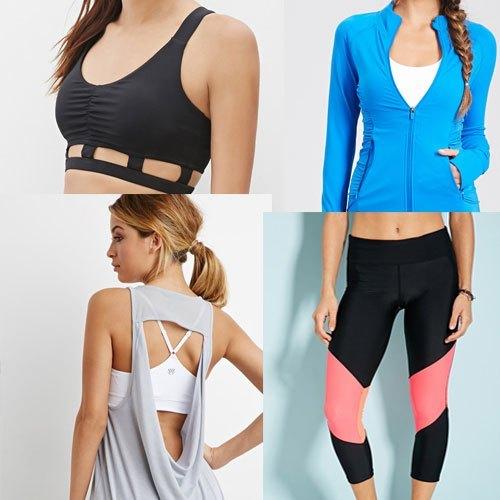 I know this isn't a brand but I love shopping at Winners when my favourite stores fail me. Winners offer brand new items at discounted prices (up to 60% off). Those seeking to avoid these casual brands and want Adidas or Nike should check our Winners. They have Nike gear from $20! 
So, for all those feeling unmotivated to hit the gym, check out these stores at your local mall! Purchasing new workout gear tends to motivate a lot of people! And, don't be afraid to strut in there with style! Many folks are decked out in brand-name activewear but these lesser-known brands do just as well!