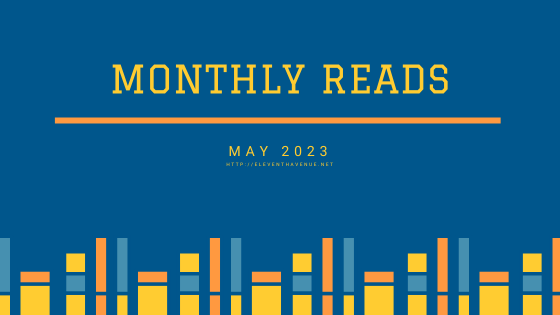 Check out some mini book reviews for the month of May and let me know if you've read any or if any of these peaks your interest!
All links directs to Goodreads.
---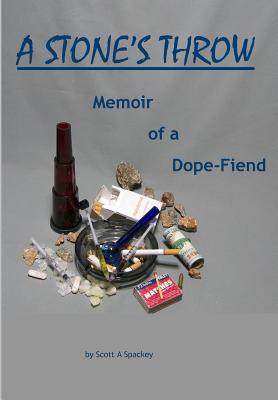 A Stone's Throw: Memoir of a Dope Fiend by Scott A. Spackey
Rating: 3/5. I honestly stumbled across this memoir while trying to find books on LSD/acid. Spackey gives an intimate view of his drug addiction and a glimpse into a drug-fueled lifestyle. I watched a lot of drug documentaries but found this to provide a much more insightful view from an addict's perspective than the docuseries. I was a bit put off by his "bragging" of his intelligence but I suppose it sort of added to his addictive personality. A decent memoir and recommended for any of those interested in drugs.
BZRK (BZRK, #1) by Michael Grant
Rating: 3/5. I honestly hated this at first but I have this weird thing that no matter how awful a book is, I will always finish it. It was a rough start and a bit hard to follow at first but it started to pick up halfway through and things started to make sense. It's an interesting take for a dystopia novel and plays with nanotechnology. I found the characters quite charming and ended up really rooting for some. I don't think I'll pick up any other novels in this series though.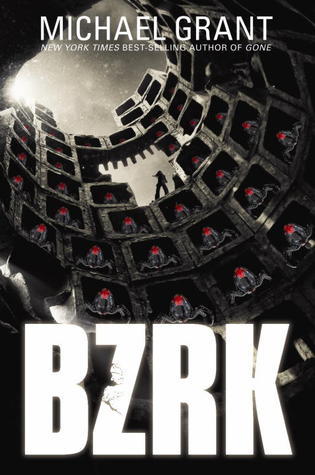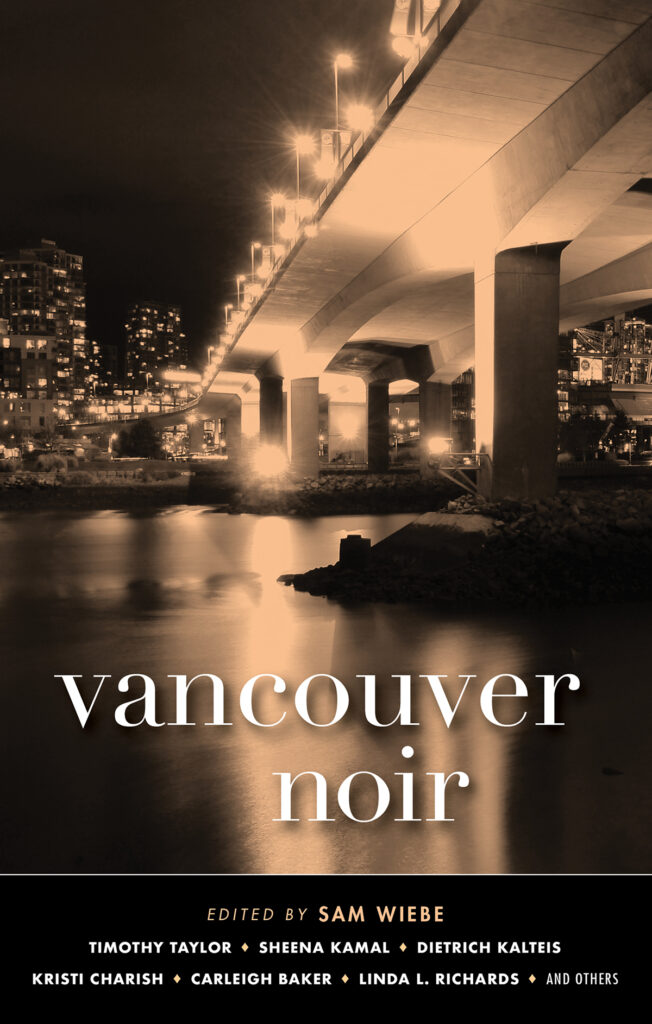 Vancouver Noir by Sam Wiebe (and other authors)
Rating: 1/5. Oh my goodness, I wish I never picked up this book. It piqued my interest because it was based in Vancouver and I believed it would have some dark, gruesome, and true stories. Out of the handful of short stories in this book, I only truly enjoyed one of them and that set the bar high for all the other stories. Really disappointed because the stories felt weak, not dark at all, and it honestly felt as though the authors were trying desperately to include anything remotely Vancouver in their stories. I mean, sure the book is called Vancouver Noir but the descriptions and use of the city were not subtle at all.
Unlearn: 101 Simple Truths for a Better Life by Humble the Poet
Rating: 2/5. I can't recall where I saw the name Humble the Poet (must have been Instagram) but I decided to give this book a shot considering the number of people that were demanding it. I sped through this and hated it. Honestly, it's just recycled truths from all the other self-help books out there (think of that popular book, Unfuck Yourself) and it felt like he didn't provide that many personal details as to how this truth impacted his life. Also, a few chapters felt really forced and it felt that the author was trying waaaay too hard to get the truth across… borderline cringy when I read some chapters. Overall, don't recommend picking this book up, especially if you've already read Unfuck Yourself or any other self-help book.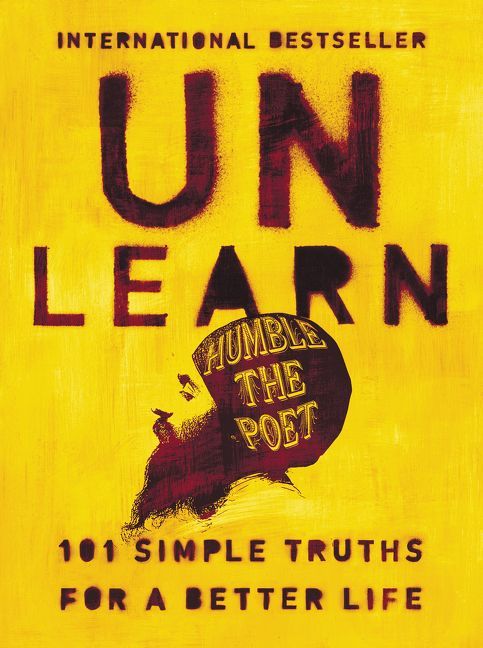 ---
Have you read any of these books? Got one in mind I should try? Let me know! And, if we're not friends on Goodreads yet… what are you waiting for?