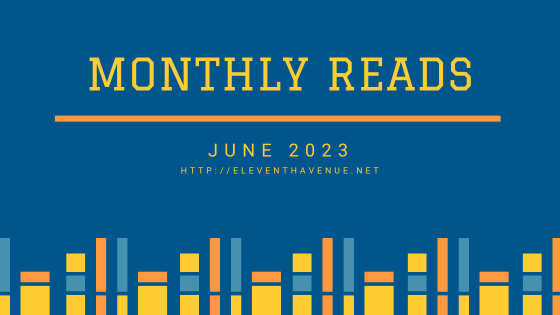 New segment alert! I absolutely love reading but writing dedicated review posts for every single book I read is not my forte. I figured a monthly round-up is the way to go with brief reviews of the book!

All links directs to Goodreads.
---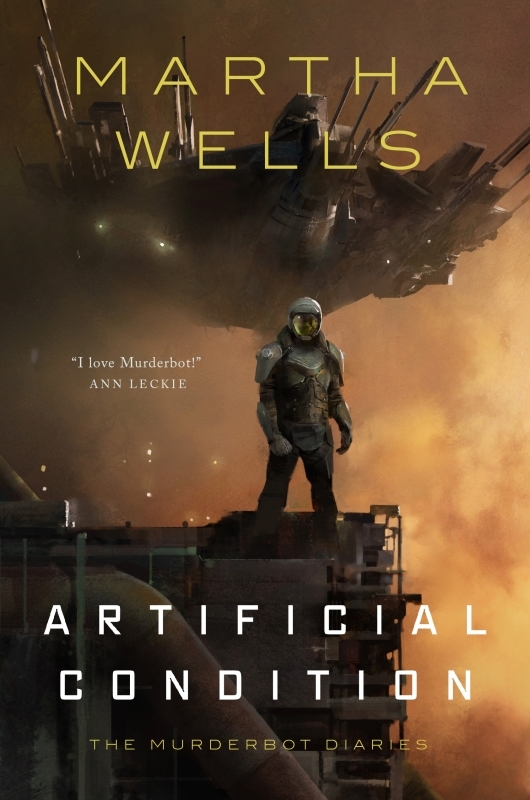 Artificial Condition (The Murderbot Diaries #2) by Martha Wells
Rating: 3/5. An average follow-up to the 1st installment and not as exciting as the 1st. I found it lost a lot of good opportunities for a surprise plot twist, or to create an eerie feeling when reading some of the scenes (especially during the tunnels!). I wasn't a fan of the plot where Murderbot had to help a bunch of young adults and overall lacked a good storyline and emotions. 
Animal Farm by George Orwell
Rating: 5/5. I actually never read this back in high school so I thought I'd give it a shot for this classic. It was an easy and short read, with a very nice flow in progression. It reminds me a lot of our society and eventually came to discover it was Russia. Either way, very nice read and some of the animals made me pretty furious.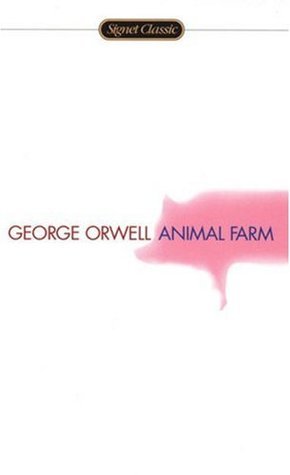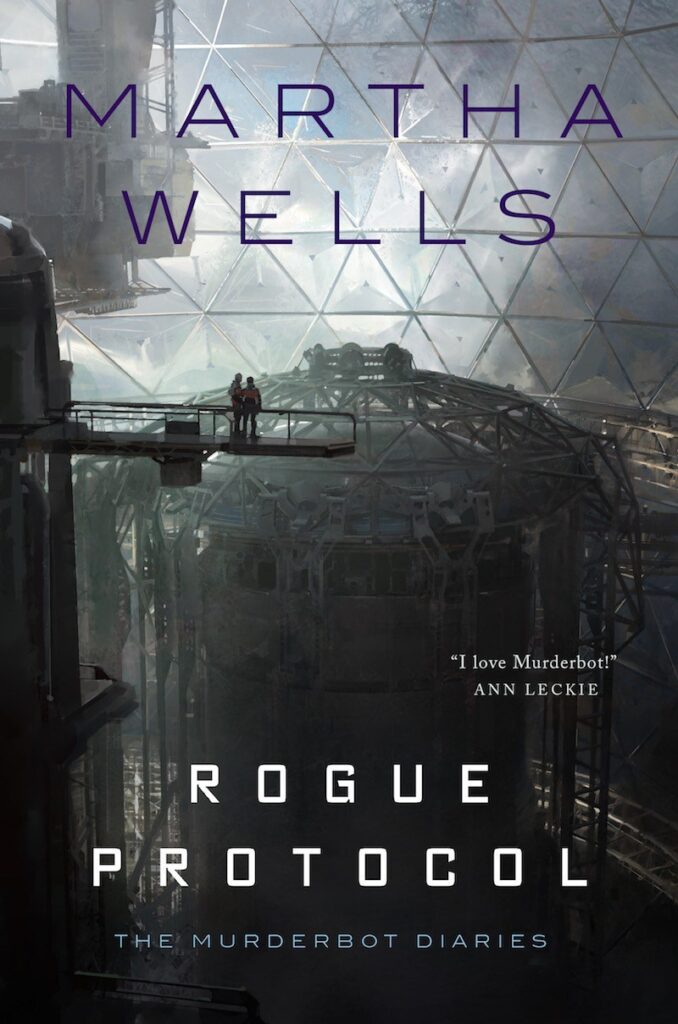 Rogue Protocol (The Murderbot Diaries #3) by Martha Wells
Rating: 4/5. I definitely enjoyed this one more and it reminded me of the 1st installment! It was action-packed and suspenseful, filled with plot twists. I did enjoy the character development of Murderbot and it was also filled with other cute characters.
Stalin's Daughter: The Extraordinary and Tumultuous Life of Svetlana Alliluyeva by Rosemary Sullivan
Rating: 5/5. First off, I didn't even know he had a daughter or any other offspring if I'm being honest but that aside, reading this VERY LONG and VERY DETAILED life of his daughter was both inspiring and a little sad. You can't help but feel pity for Svetlana. I also did appreciate the "inside look" at The Soviet Union from time to time. I would recommend this if you're a history buff but definitely be warned that it's a long read and at times, a bit dry and repetitive.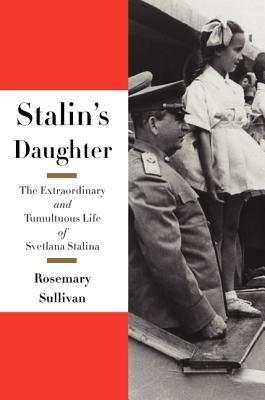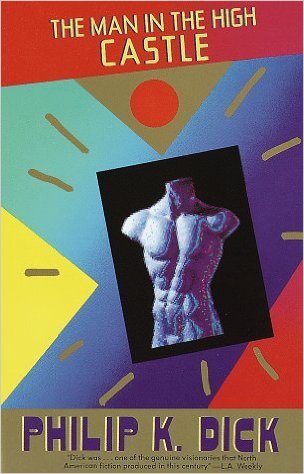 The Man in the High Castle by Philip K. Dick
Rating: 3/5. Overall, not really a big fan of this read. I picked it up because the concept sounds amazing and my colleague was raving about the show. Throughout the book, I just had a mixed feeling of confusion and also sadness because I felt sad for some of the characters. If it wasn't for the concept that Nazis won the war, I think it would've been a dull read.
999: The Extraordinary Young Women of the First Official Jewish Transport to Auschwitz by Heather Dune Macadam
Rating: 5/5. Okay, this is a book worth reading! I was hesitant at first because I found the first few chapters a bit slow for me but once it started to get into the harsh details of these women's lives, it hits hard! I've read a lot of concentration camp books but this had experiences that I've never existed in these camps. I love the in-depth afterthought of these women in their later years and what they thought about humanity and their actions in the camp. It honestly is life or death in the camps and that mentality completely changes who you are.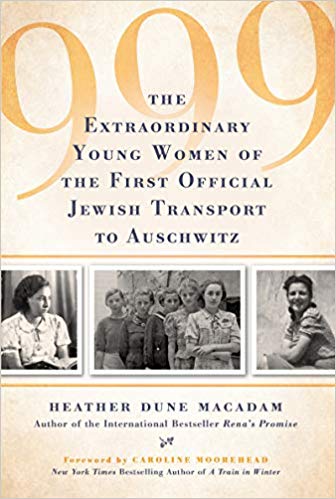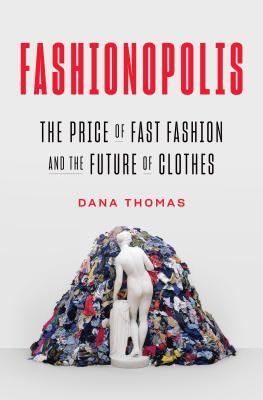 Fashionopolis: The Price of Fast Fashion and the Future of Clothes by Dana Thomas
Rating: 4/5. One of my goals in 2020 was to develop a better sustainable lifestyle and for me, that meant little to no fast fashion. For anyone looking to learn more about fast fashion, this book has been rated high on the list of every sustainability website and gives us an inside look at the real price and lifestyle of our clothes. We hear about cheap labour, but this dives into the work environment and WHY it's cheap labour. I also enjoyed learning a lot about the future of our clothes and how there are sooooo many companies out there trying to reuse clothes and transform other materials into clothes. It's actually pretty amazing and surprising! It makes sense as to why slow fashion is sooooo expensive but you get to see all these companies trying to do good for the environment and properly pay their supply chains.
Every Falling Star: The True Story of How I Survived and Escaped North Korea by Sungju Lee and Susan McClelland
Rating: 5/5. This is one of my favourite books I read last month! What I love most about this book is that Lee is from Pyongyang. All the North Korean books I've read are from the perspective of those who were born and raised in the countryside, so for me, it was very interesting to read how someone from the capital fell into the countryside and see how Lee and his family transitioned into a poorer lifestyle. It's surreal to know that Lee went through all that he went through and at such a young age, and learning what goes on in the streets of North Korea. It's worth the read despite how haunting Lee's story is. It really opens your eyes to what went on in North Korea during the famine and how your age doesn't matter in situations like this.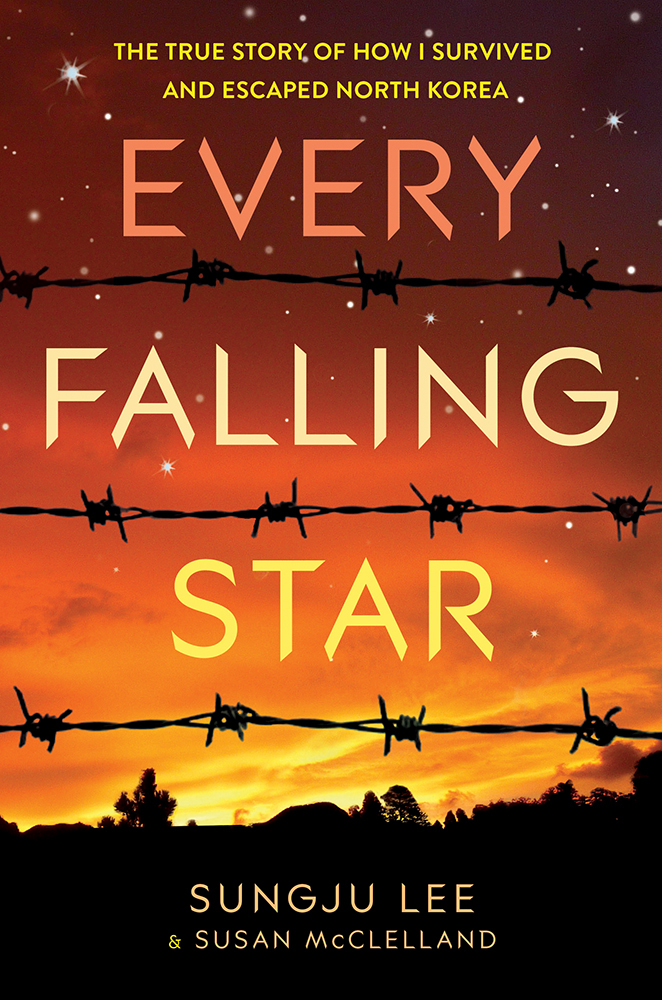 ---
Recap thoughts. Holy moly, did I really just read that many books in one month?! For some reason, last month, I found myself leaning towards non-fiction books and my on-holds list in the library is very non-fiction based as well. Maybe for the month of July, I'll go back to fiction?
To read more book reviews, click here!
Have you read any of these books? Got one in mind I should try? Let me know! And, if we're not friends on Goodreads yet… what are you waiting for?