Conscious fashion, slow fashion, sustainable fashion – however you want to call it, you might have felt this may be too expensive for you to start diving into. When I first started to get into conscious fashion, I was bookmarking the top sustainable and ethical brands out there and told myself these are the brands I will shop at moving forward. 
As much as I really wanted to support sustainable and ethical fashion, my salary at that time wasn't able to support slow fashion. It was hard for me to consider these brands when I knew my budget was only good for H&M and Shein. So what did I do? I continued to support fast fashion and told myself, I'd do better when I earn a higher salary.
As I continued to learn more about conscious fashion, I realized, conscious fashion or slow fashion down doesn't have to be expensive. It doesn't mean you need to shop that these ethical brands all the time. When I started to learn more about the true meaning behind slowing down fast fashion, I started to reduce my spending at H&M and Shein and started to adopt more sustainable ways without breaking the bank.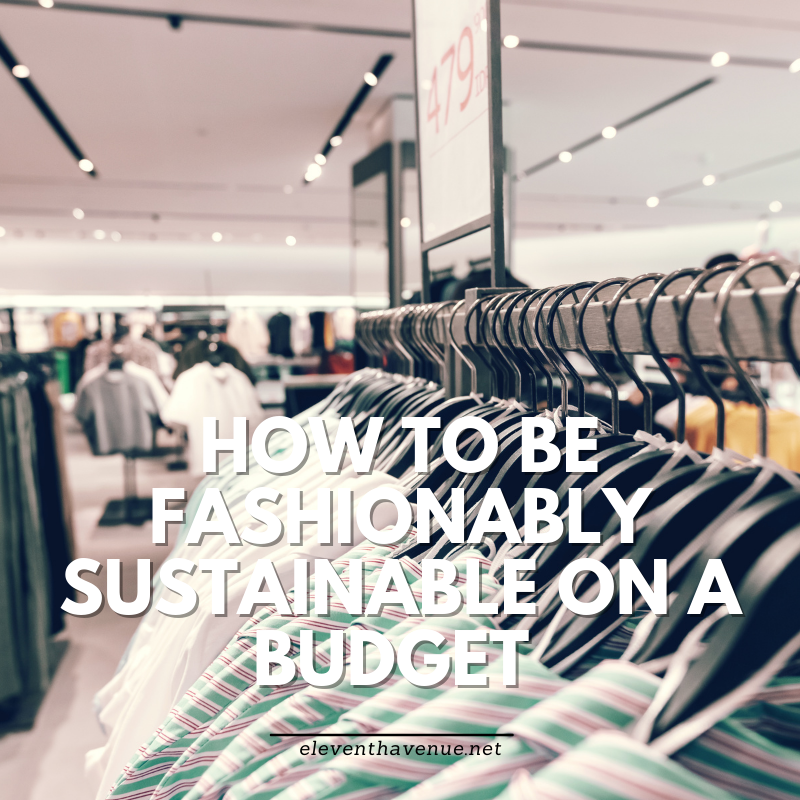 Here are some tips on how to be fashion conscious on a budget:
#1 – Shop 2nd hand!
A great way to slow down fast fashion is buying 2nd hand items from your local thrift store or online such as Poshmark. When you buy 2nd hand clothing, you're giving an item a longer lifespan and reducing another item going into the landfills or being used as a source of heat and releasing toxins into the environment and into the lungs.
#2 – Learn to mend your clothes.
I would imagine the first response we have to see holes or a loose button on our clothes is to throw it out and buy a replacement. I was like this as well. Not only does this mean you're spending money, but you're also contributing to the environmental impact caused by the fashion industry. Most thrift stores wouldn't sell clothes with a hole nor do they have the capacity to mend clothes before it hits the shelves. 
Investing in a repair kit, and a lint/fabric shaver can prolong your clothes and make them look new again. Especially a fabric shaver!
#3 – Host swap parties!
If you have like-minded friends, or if your friends aren't into conscious fashion, use this opportunity to educate them and host a clothes swap party! It's a great way to socialize with your friends, give unwanted items a longer life, and also update your wardrobe at the same time!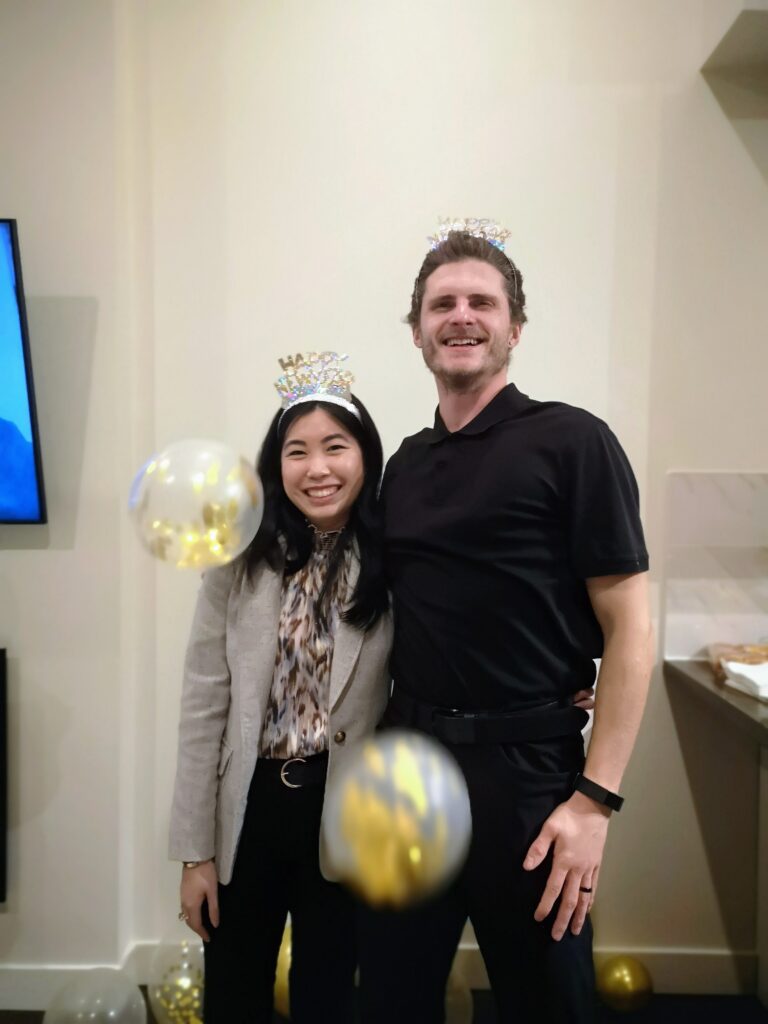 #4 – Shop sales!
Like any other business, ethical and sustainable brands also have sales and clearance sections. If you can't afford the items at a regular price, check out their sales and clearance to see if there are items that suit you and your budget. Some brands can offer up to 75% off on major sale events.
#5 – Shop classics, not trends.
I get it. Sometimes thrift stores don't always have what you're looking for and certain brands are still out of your budget, even if it is on sale! When you're forced to buy from fast fashion, consider buying items that are classic, and that you know you can wear multiple times and throughout the year. Skip the seasonal trends. For example, sometimes I buy my summer-wear from fast fashion stores because I know these items get worn for several summers before they wear down. I still have shorts that I spent $15 on nearly 3 years ago! 
---
Remember, it's easy to get caught up in sustainable fashion, especially when you're eager to make a difference. However, it's important that you don't go broke for sustainability. There are many ways that little actions such as mending your clothes and thrifting can contribute to sustainability.